WELCOME TO SAJ LUCIYA
Saj Lucia is located in the very heart of Trivandrum, the capital city of Kerala.Sited within the fort walls of the richest temple in the world, the 'Sree Padhmanabha Temple', Saj Luciya is the hotel nearest to the legendary 'Attukal Devi Temple' famous for 'Pongala' and popularly known as 'Women's Sabarimala'. Renowned tourist locations of Kovalam, Kanyakumari and Ponmudi are also in close proximity.
Saj Lucia is majestically seated on the lap of a grand cultural heritage which surrounds Anathapuri.
HAPPENINGS
Attukal Pongala
This year's 'Attukal Pongala' is just two months away, on 23rd February 2016. Ponkala' is the most important festival of Attukal Bhagavathy Temple. The offering of Ponkala is a very special temple practice in which over a million women participate. A festival that has figured in the Guinness Book of World Records for being the single largest gathering of women for a religious activity, the Attukal Pongala continues to draw millions of women with each passing year. We facilitate provision for performing Ponkala rituals for devotees in our premises. You can book your rooms early if you are planning to be in the city for attending 'Pongala'.
SUSTAINABILITY INFORMATION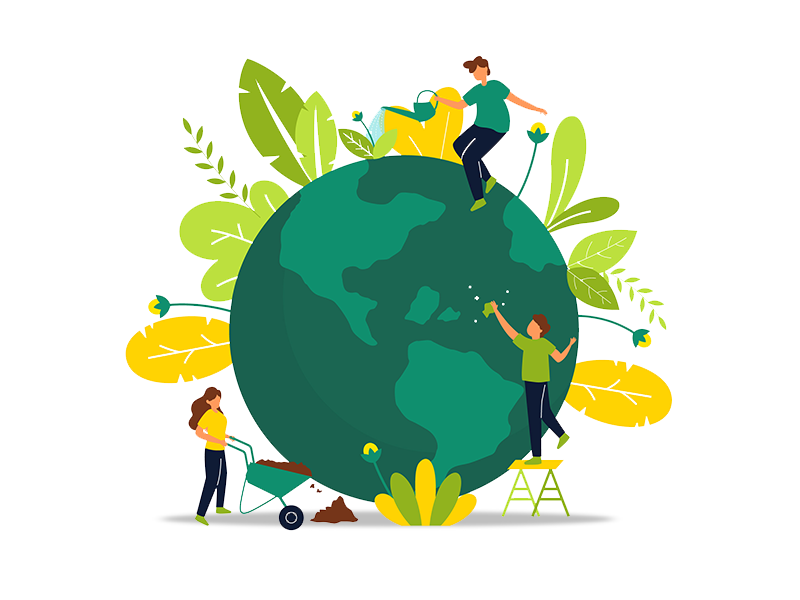 "We are aware of our responsibilities in sustainable tourism and development. We are working for leaving a better world for future generations. Our corporate culture, values and ethical principles guide us in fulfilling these responsibilities."
sustainability management plan
LOCAL ATTRACTIONS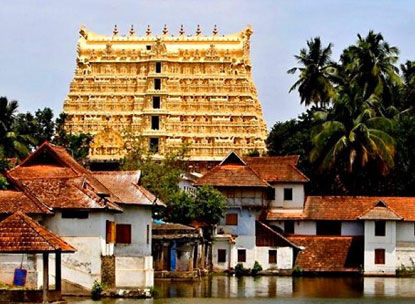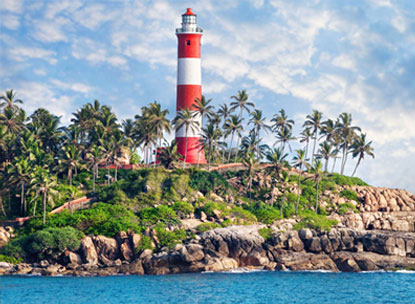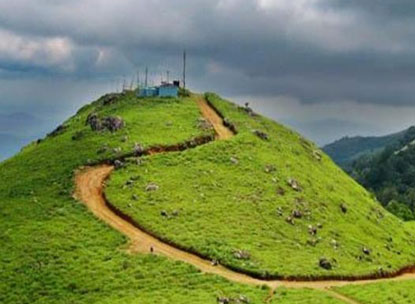 What Client Says

Visited this hotel multiple times, most visits were on the Attukal pongla season accompanying my wife for the festivals. The USP of this hotel is its right in the middle of the city just walk able distance to the local bus station / another 300 mts to the Rly station (Rear entrance)/ 700 mts to Inter state/ long distance bus...
Midhun M M